https://www.h1z1.com/news/h1z1-comfort-level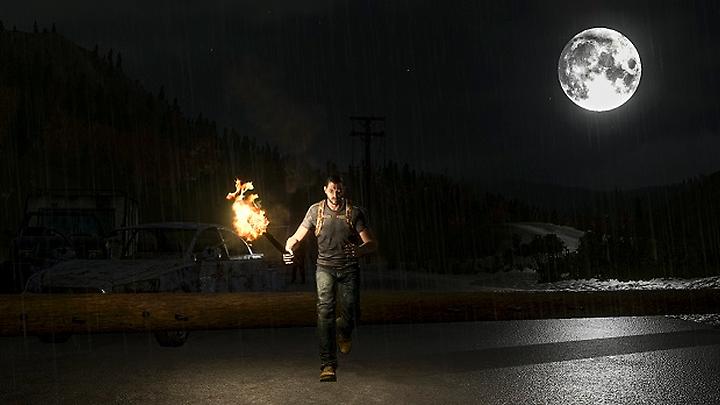 Global Pandemic got you down? Found some zombie parts in your cheerios this morning? Why not take some time to sit down by the fire, cook a steak, and enjoy a hot cup of coffee to take your mind off of the way things are now?
After a day of zombie slaying, finding some time to unwind and relax can be comforting. The more comfortable you are, the quicker your health and stamina recover, making it easier to face the zombie-filled day ahead. Introducing a new body sim stat called Comfort.
How it Works:
Consuming various foods and drinks will increase your Comfort level. The higher your Comfort level the faster you regenerate health and stamina.
Comfort is displayed in UI alongside your other vitals.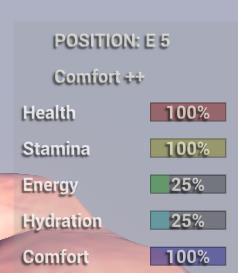 Players will start at 750 Comfort when spawning into the world. Comfort goes down 1 per second. It will take 5000 seconds to go from max to 0 Comfort. Zombie, bear, and wolf attacks will reduce comfort by 3% per hit.
Things like food, drinks, and campfires add to your overall Comfort. Being near a campfire and sittingwill apply an effect that regenerates comfort by 3 per second. To go from 0 to max Comfort by a campfire will take 2500 seconds.
All foods will have a note in their description that says how much Comfort they add.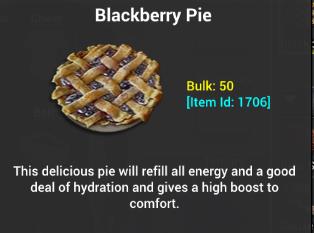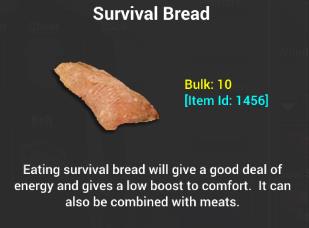 High (30%)
Blackberry Pie
Bear Steak Sandwich
Deer Steak Sandwich
Rabbit Steak Sandwich
Wolf Steak Sandwich
Rabbit Stew
Medium (10%)
Deer Steak
Bear steak
Wolf Steak
Refried Beans
Rabbit
Trout
Roasted Corn
Borscht
Coffee
Coffee with sugar
Low (5%)
Blackberry Pie Slice
Bread
Beets
Carrots
Chicken
Grits
Canned Meat
Veggies
Nuts
Oranges
Peaches
Salmon
Sausage
Chili
Tomatoes
Tuna
Jerky
Purified Water
It's important to keep your Comfort high. There are three levels of bonuses associated with your Comfort level:
5000 – 2000: 10% bonus to stamina/health regen
Displayed as Comfort ++
Health Regen 0 to max: ~4500 seconds
Stamina Regen 0 to max: ~270 seconds
2000 – 750:  5% bonus to stamina/health regen
Displayed as Comfort +
Health Regen 0 to max: ~4750 seconds
Stamina Regen 0 to max: ~285 seconds
750 – 0: No bonus
Health Regen 0 to max: ~5000 seconds
Stamina Regen 0 to max: ~300 seconds
So even if the realities of life in the Apocalypse have your spirits down, there are still ways to find Comfort in the world.