Content Update Cador Now Live
Our newest content update, Cador, is now live. It brings a lot of new features, new content and lots of improvements.
---
Cador has been deployed to our servers today. The update comes with a vast number of big and small improvements.
New Death Mechanic
Cador sees a new Death Mechanic that will have a player knocked down first, when their hit points run out first. An opposing player or mob then needs to move in for an execution, resulting in an additional strategic component in battles.
Mobile Repair Kits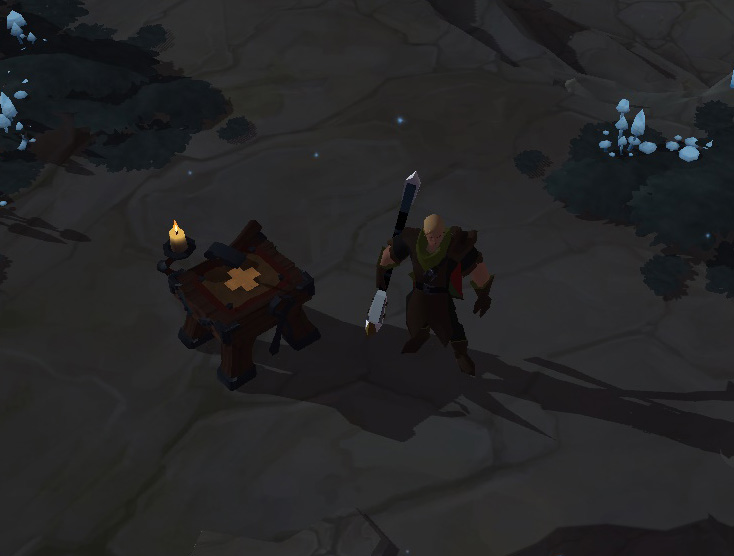 A new furniture item, Repair Kits, get introduced. They are furniture items that you can place practically anywhere in the world that will then serve as a convenient repair station. Their functionality is more limited than that of a full-fledged stationary one, the repair costs are higher and they only have a limited lifetime – but the convenience they offer more than make up for it.
Armor Rework
The armor system has been simplified to improve the readability so our players more easily know what's what. Cloth Armor will always be light, Leather Armor will always be medium and Plate Armor will always be heavy. For a more detailed and in-depth explanation of the new system and its consequences see ourDeveloper Talk Video.
New Dungeons
Two new types of dungeons have been introduced to the game. The Mines and the Shanties are Heretic-themed and offer the gateway dungeon experience to low-tier solo players and small groups. Naturally, they come with new bosses and news mobs.
Other additions
There have also been numerous other additions, such as outlines for hidden characters, a scalable UI for PC and other UI improvements, new spells, bugfixes – and more. For a full overview, see our Update Page.
Share your thoughts on Cador on our forums.